Terms and Conditions
Clcik on the pdf logo to download our Terms and Conditions document (54KB).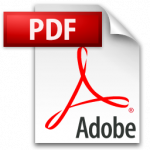 Health and Safety (H&S) Procedure, including Emergency Plan for the Temporary Responsible Person
Click on the pdf logo to download our H&S Procedure and Emergency Plan document (213KB).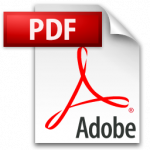 Children's parties
The Trust offers a special rate of £40 for a three hour party for children aged 11 and under. The Trust does not accept liability for accidents caused by play or entertainment equipment brought onto the premises, e.g. bouncy castles or sound systems. Parents are advised to check with the hirer regarding public liability insurance.